Unblock favorite websites fast, simple and secure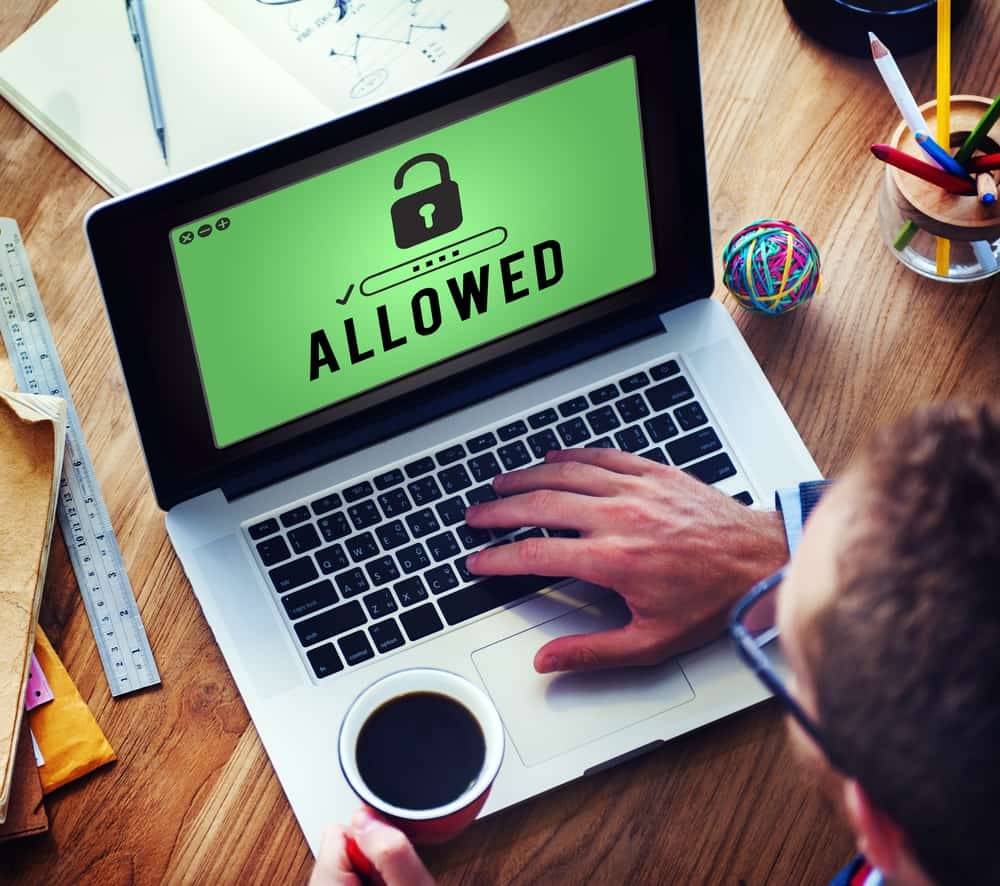 VPN services take great care to guarantee security, privacy and protect personal information. However, these are not the only things they do. And if you want to enjoy surfing all your favorite websites, that might be blocked somewhere, a VPN is here to help you out. Connecting to a virtual private network allows you to have literally unrestricted access to internet resources.
While browsing internet one may find websites which are useful in many ways. There are so many things you can do online these days. Incredible. However, you might come across some geo-problems. For example, if you like to shop online, then you might have encountered issues purchasing items overseas. At some point, you probably faced this: "You are not eligible to purchase this app due to geographical restrictions". Or some popular websites can be blocked in certain countries. For instance, Wikipedia, Google, Blogspot, BBC, Picasa, Yahoo, Dropbox are blocked in China. One of the ways to deal with all of this is to use a VPN. And you can definitely benefit from having one installed on your device.
A VPN is rather a simple user-friendly tool that can be used to access geo-blocked websites. It encrypts traffic, redirecting it to other remote servers. For instance, you can get an American IP address from a server that is located within the US territory, even if you are in Australia or India. It is simple. You surf anonymously, hide your geo-location and get through any content blocks. So, it takes literally a minute to get full access to all of your favorite websites from all around the world. And your privacy is protected thanks to encryption and security protocols. It can be either Internet Protocol Security (IPSec) or Generic Routing Encapsulation (GRE). From now on your online identity becomes anonymized and hidden, and you can access blocked websites.
YouTube, Twitter, and Facebook are three of the most-visited websites in the whole world. But does anyone know that there are areas where these sites are blocked? It is shocking, right? I mean, how can someone not have an access to Facebook? While traveling you may discover that there are such places where you can't access your favorite websites. A VPN would be the most useful tool to continue surfing censored websites in a restricted area. It simply changes your IP address allowing to do web browsing. Next time you are traveling, maybe you should consider getting yourself a VPN account. Thus, you provide yourself with a nice set of features to have an unrestricted access to all websites you want.