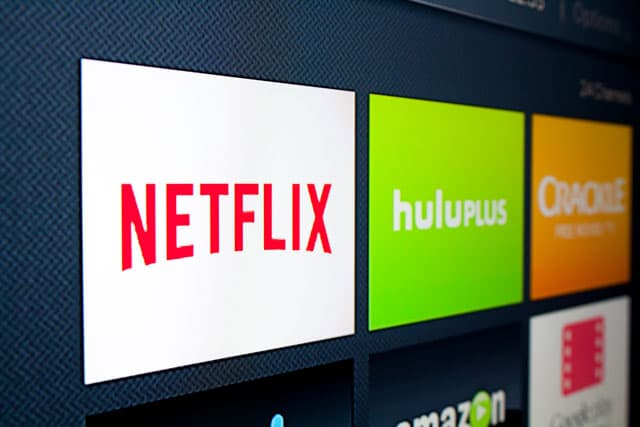 If you are a U.S. or UK Netflix fan and travel a lot or just want to watch it when you are not at home, then you might have experienced some problems with accessing it. Also getting that Netflix proxy error message? No problem. We can offer you one of the ways of how to deal with it. Let's figure it out step by step.
Our advice is to install a VPN. It is used by many people for various reasons. One of them is to get the access to the media content that is geographically restricted, blocked or censored. This service ensures that you can virtually travel across the globe with a relatively simple mechanism: it can adjust and hide your true IP address. This way it will look like you have actually travelled "there". Your real location is disguised. So, with a virtual private network you get not only the content, but also privacy.
It is known that Netflix blocks their content for most VPN users. That's why you might find it a little bit difficult to find a way to watch your favorite movies anywhere you want. You have a subscription for Netflix, but that doesn't mean you can watch it even if you are not at home or outside the US, UK, Canada, Netherlands etc.
Well, there is good news! There are VPN providers that can still give you the desirable access to Netflix.
Here is the list of four VPN providers that can help you.