Best VPN for Android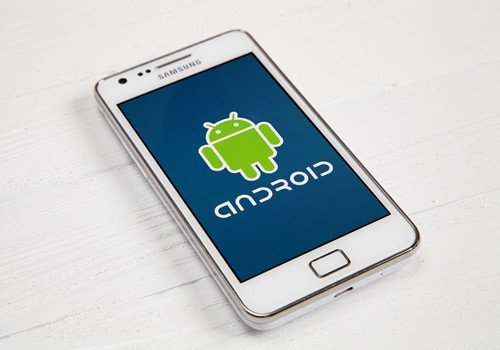 Android is one of the most popular and widespread operating systems. It does not matter what brand is your mobile but if it is not iPhone, then most likely you have the Android software.
People use VPN for different reasons like secured connection to the internet, anonymous access to the websites or just an opportunity to have all your devices connected to a local network, so you could have your computer available from anywhere.
VPN for Android is used for the same reasons. We use our smartphones 24/7 for studying, for chatting with our friends in Facebook and WhatsApp, for going through tons of photos on Instagram or watching a video on YouTube. Most people cannot even live a day without for surfing the internet. And while you walking the city, your smartphone connects to the different Wi-Fi hotspots that cafes, restaurants, malls and shops provide. But is it actually safe?
Android was made to be safe and secure from all viruses, this operating system was developed in a way to resist all damages from the viruses which are received from the outside. And of course, they have succeeded in making their security flaws insignificant, but let's be honest, every operating system has problems with files security and is actually very vulnerable.
So, when you connect to the local Wi-Fi you always risk. You never know what is going to happen. And why should you even worry about connection to the internet? Install VPN application and forget about a possibility of something with the contact to the network is going wrong.
Also, there is a pattern when the stores save your personal information like your phone number or email after you've connected to their Wi-Fi and use this to send you their advertisement or spam. This is actually really annoying so the best way to solve this problem is to stay anonymous while using VPN! No one will ever know who that person who had connected to this Wi-Fi was. Simple and very effective protection from all unwanted mailing and ads.
Sometimes the situation is completely another way around when Wi-Fi is blocked by an establishment. Usually, schools, universities or other educational institutions do this in order to make you study without being distracted. In this case, VPN is used to help you to bypass all the restrictions and have the access to the internet whenever you need.
And while traveling VPN is also useful and helpful. You probably have heard about the government restricting social media in some countries. So, with VPN you still will be able to check your Facebook page or incoming Snapchat messages whenever you need without any problems. Also, if you do not want to miss your series but the country you are traveling to is not able to have content you need, then be sure that this trouble won't concern you because you can choose your IP location and make it be the one you need. If you need Netflix, then just choose USA location for your smartphone or any device and have a nice evening watching a new episode if your favorite series.