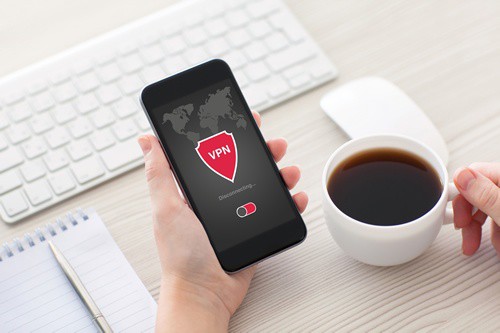 The benefits of using a VPN are numerous. However, according to recent studies you better be really careful about which app to choose to install on your phone.
You have probably heard about a VPN. It is a virtual private network. Anonymous web browsing, keeping all your online data and exchanged information safe, guaranteeing a secure access to a remote local network – these are just a couple of things that are possible thanks to the VPN.
Recent study shows that these virtual private networks are not as secure as they could seem. A group of researchers from CSIRO, UC Berkley, University of New South Wales and Malaysia's UCSI have studied free Android VPNs and here are the results.