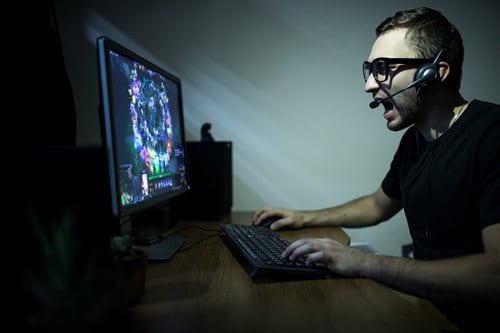 A virtual private network can make online gaming more enjoyable. Gaming VPN providers can unblock some geo-locked games, protect against DDoS attacks, lower lags and many more.
Playing games online is actually a pretty good way to have some quality time. That's why gaming is a mainstream kind of entertainment nowadays. If you are a gamer and have faced some difficulties, then this article might help you to find a solution to some of the problems.
A VPN service offers a great number of benefits that make players choose a VPN for a better gaming experience. And today we are going to speak about the top benefits.