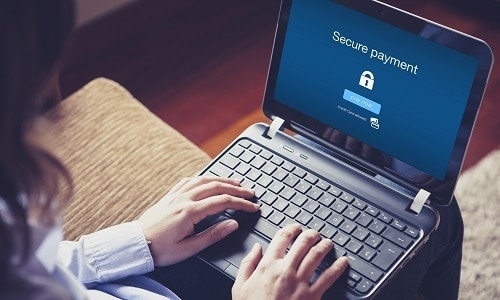 Statistics shows that more and more people are doing their banking over the internet connection. Online banking obviously has a great number of advantages. Having a computer, smartphone or tablet with the access to the internet enables you to manage your finances anywhere and at any time.
Web banking is all about the money. And to function, it requires a lot of personal data like credit card numbers, bank account information, social security number and others. That's why it is targeted by hackers, cyber criminals, fraudsters and many others. It goes without saying that we need to be cautious when it comes to this.
Here are our tips on how to have a safe and secure online banking experience.